family network of locally owned franchise offices
Helping You Care

for ​the Seniors in Your Life
Caring for the Growing Needs of Our Community.
In the Beaches, East York,
and Scarborough for 20 Years
The Home Instead Senior Care family network of locally owned franchise offices was developed with a passion for serving the needs of seniors and their families.
For more than 20 years, Home Instead Senior Care has served the East Toronto community, including the Beaches, East York and Scarborough areas. Our office is a locally owned and operated, growing senior care business dedicated to providing a high quality of care to the elderly adults in our community.
The care services you, your loved one or friend needs must come from someone you trust locally, and the Toronto East Home Instead Senior Care office is here to be your source of support.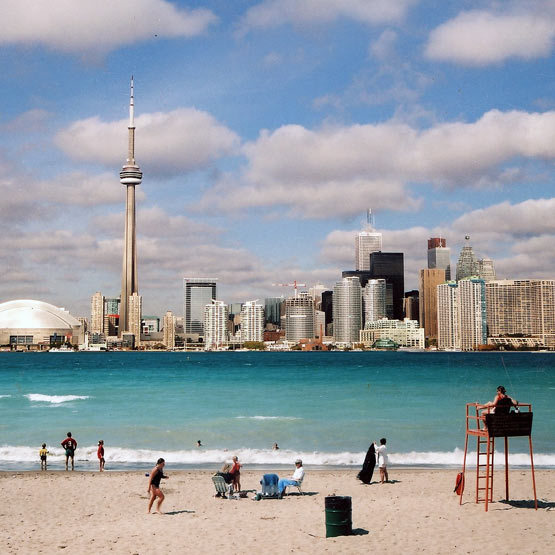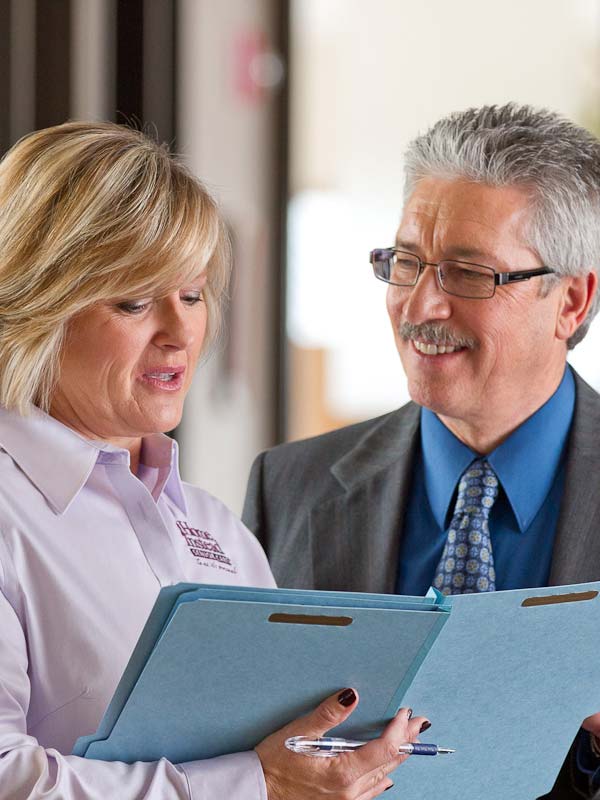 Providing High-Quality Home Care to Help
Today, many relationships are formed daily through CAREGivers who provide home care help to clients and their families who desire assistance with activities that used to be simple. Tasks like grabbing a can of soup from the top shelf, opening the mail, reading a book, folding laundry, tying shoelaces or scrapbooking family history are not as easy as they used to be for many seniors.
No matter where seniors live: in a house, apartment or condo, in assisted living facilities or even nursing homes, Home Instead Senior Care provides thousands of hours of care services annually to the Beaches, East York, and Scarborough areas.
These senior care services may include assistance with trips to the doctor or running errands, reminders to take the right medication at the right time, meal preparation, light housekeeping, personal care, and support for individuals with Alzheimer's or other forms of dementia. The result is comprehensive care that helps seniors maintain their independence at home, augments the support they receive from long term care and/or bridges the transition between hospital or rehabilitation and home.
In those situations when a client has aging-related medical needs beyond our capabilities, we refer them to our close partners in the health care industry. We foster our connections across the care continuum to ensure you are supported through the changes in your loved one's care needs.
Our Home Instead Senior Care East Toronto offices treat people the way we would want to be treated. This applies to our clients and their families, our CAREGivers, and our staff.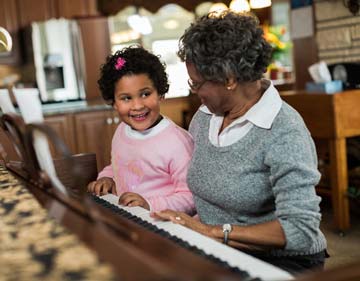 Delivering elder care to individuals and couples living in the Beaches, East York and Scarborough. Our community focused, friendly and responsive office is located right here in the east end of Toronto.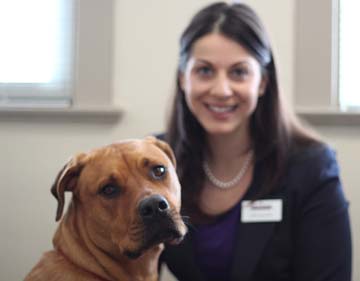 We are here to be your trusted  senior care agency, to help your family provide your mother, father, grandparents or friends with the best quality of life as they grow older.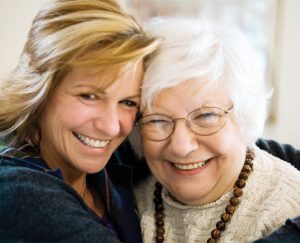 Companionship
Isolation and loneliness affect the lives of many seniors. When family and friends cannot be there, our CAREGivers provide a helping hand, a listening ear and warm, thoughtful conversation to keep your loved one engaged. Companionship can extend to an outing in the community, walk through the park, accompaniment to an important appointment or even help running errands.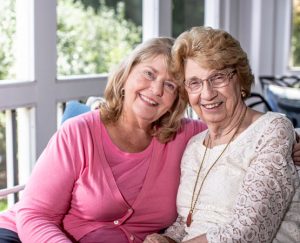 Respite Care
A much-needed break for family caregivers can also be a benefit to the senior they care for. A new caregiver provides mental stimulation, and a professional Home Instead CAREgiver will ensure your loved one's routine is maintained. Respite can be set up on a regularly scheduled basis or arranged for special occasions.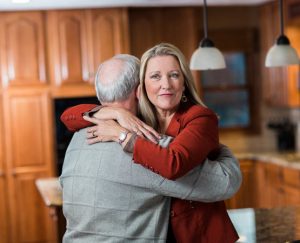 Monitor Health
Home Instead Senior Care has a wealth of experience with the complex care needs associated with progressive conditions such as Alzheimer's and other forms of dementia. Our CAREGivers regularly monitor our clients' changing conditions and use Home Instead's written and electronic reporting tools to keep you and our office informed.
personalized care and assistance
Here to answer any and all of your questions.
One of our office staff will be in touch with more information about our senior care services.