Trained CAREGivers

Extraordinary Care
Caring for the Growing Needs of Our Community.
Home Instead Senior Care is a community-based service organization.  Founded in 1996, we provide an important health care resource to help lighten the responsibility of family or professional caregivers by supporting the Elderly wherever they call home.
Home for our clients can be defined in many ways, whether that is a traditional Home, Condo or Apartment, or a specific facility such as a Retirement Home or Assisted Living communities, Nursing Home or Long-Term Care facilities or even a community Hospital or Rehab Centre
Every senior's circumstance is unique, and so is our approach to service.  Our services are tailored to our individual client's needs and can be provided on either a temporary or on-going basis.
Is it time to consider a CAREGiver for yourself or a family member? The following questions can help determine if you and your family could benefit from a caregiving service:
If you answered "yes" to any of these questions, Home Instead Senior Care can help.
Our relationship begins with a no-obligation Care Consultation in the Senior's home. This meeting is intended to be an open and honest conversation, designed to help us understand your loved one's care needs, personality and preferences so as to make the best CAREGiver match possible. We'll explain our services and costs and take the time to address any questions or concerns you may have. We will also recommend a holistic plan care in view of any and all available supports from that provided by the government, family or other.  Wherever possible our CAREGivers are introduced to our clients and orientated to the client's home environment to ensure a good fit and an empowering start to our services.
Services can be arranged for as few as 3 hours at any one time or up to 24 hours a day, 7 days a week, 365 days a year.  Whether the need is for our introductory home helper and companionship services to highly specialized care needs, we can assist. We offer a broad range of services that can be customized to suit your family's unique needs.
For more information on the personalized care Home Instead can provide to your or your loved on, call us at 416-698-1384 or submit an inquiry using the contact form below.
Here to answer any and all of your questions.
One of our office staff will be in touch with more information about our senior care services.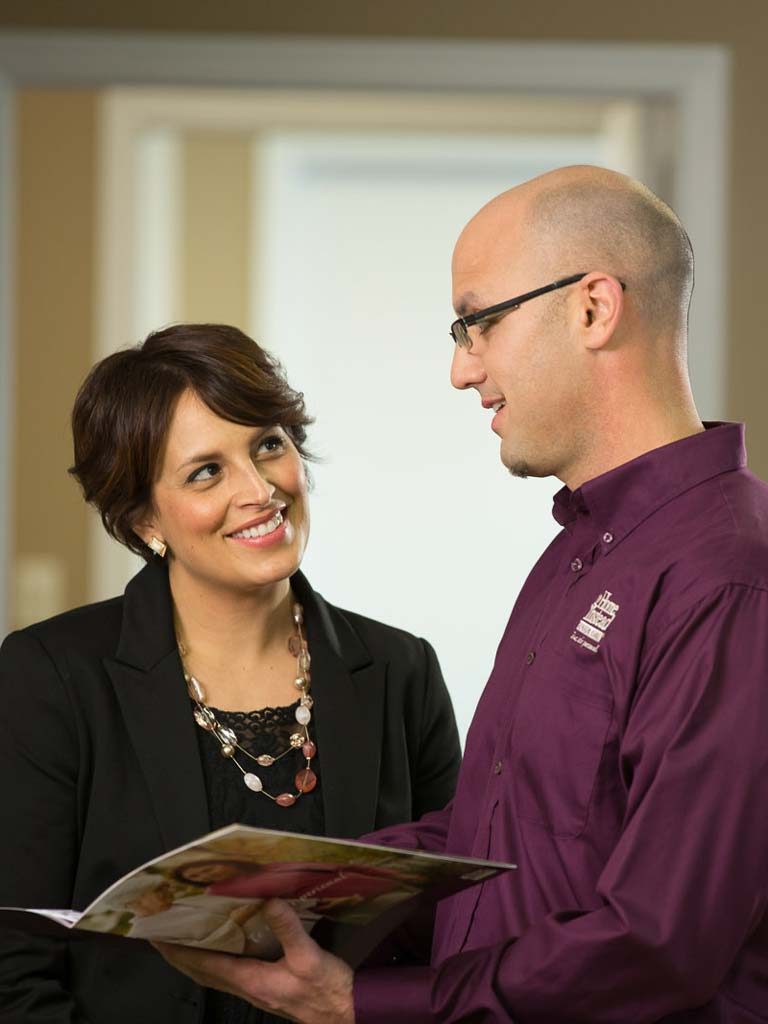 Experience Makes
the Difference
Our office of Home Instead Senior Care has been operating for more than 17 years and has delivered needed support and assistance to over 5,000 local families and individuals.  No other private home care provider has the same history or level of experience in the east end of the City of Toronto.
We are well connected across the Health Care System, having worked locally in all types of facilities and in all types of care situations.  Our CAREGivers are trusted, long-standing employees who are not only accredited with various health care designations but are also provided with additional training and oversight for continued personal and professional development.