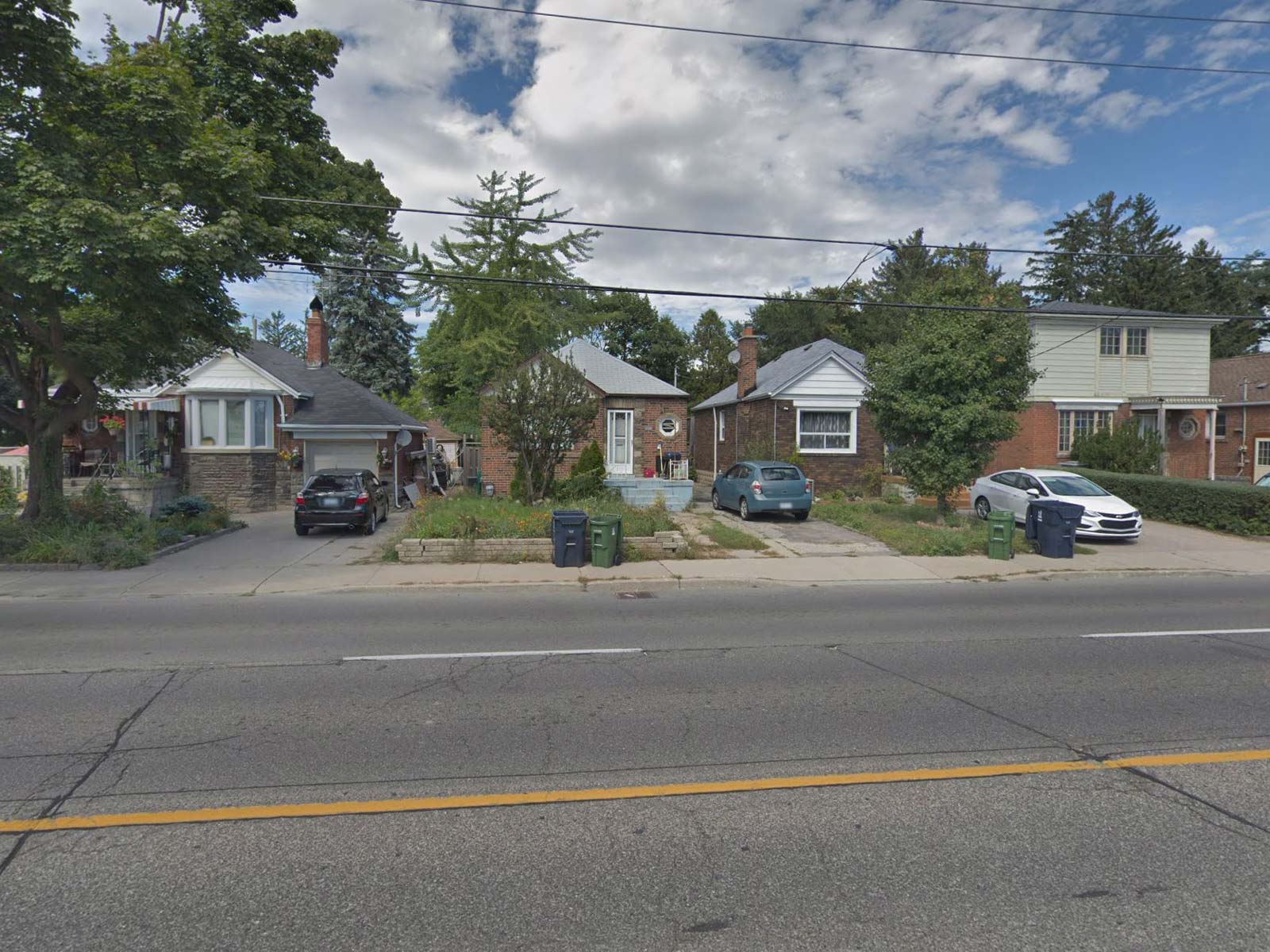 This Home Instead Senior Care office serves the areas of Toronto East, including the communities of:
Todmorden Village
About Todmorden Village
Home Instead Senior Care provides in-home care for residents in Todmorden Village.
Todmorden Village is a residential community that runs along the crest of the Don Valley Ravine and Taylor Creek Park in Toronto. Todmorden Mills is a historical site located within this community.
Todmorden Village Area Ammenities for Seniors
Transit:
Broadview, Chester and Pape TTC Stations are near Todmorden Village. Broadview and Pape stations are wheelchair accessible)
Buses run north from Broadview Station to the corner of Pottery Road (routes 8, 62, 87 and 100), but there is a very steep hill down to the Todmorden Mills area. There is a shuttle bus from Broadview station, directly to Everygreen Brick Works, which is still quite a walk from Todmorden Mills. Wheel-Trans provides door-to-door accessible transit service for persons with physical disabilities using accessible buses, contracted accessible and sedan taxis. Their strict eligibility guidelines can be discussed via appointment by calling 416 393-4111. Once eligibility is confirmed, reservations are at 416 393-4222. Toronto Ride provides door-to-door, assisted transportation to seniors 55+ and adults with disabilities who are not eligible for Wheel-Trans. This partnership of 14 not-for-profit agencies in Toronto can be reached at 416 481-5250. Seniors may be eligible for an Accessibility Parking Permit through the City of Toronto. Inquire at 416 235-2999. Non-Medical transportation for Seniors to important appointments can also be arranged with accompaniment through your local Home Instead office.
Parks, Community Centres:
Todmorden Mills Heritage Site (at 67 Pottery Road near Bayview Ave and east of the Don Valley Parkway) is a complex of historic buildings which were once part of the small industrial community of Todmorden. Today the site consists of two historic millers' homes dating from the early 19th century, the Brewery building and the recently renovated Papermill Theatre and Gallery. Adjoining the site is a 9.2 hectare wildflower preserve with walking trails exploring a number of natural habitats, including upland and bottomland forests, dry and wet meadows, swamp lands and a pond. It is partially wheelchair accessible. Over the next few months, exciting changes are taking place inside the historic houses. News about the current renovations will be announced later this year. Senior admission (65 +) is $3.54. The site is operated by the City of Toronto and is one of Toronto's Historic Museums that participate in Toronto Public Library's Sun Life Financial Museum + Arts Pass program. With a valid adult library card, you can borrow a family pass good for any Toronto Historic Museum, at any of Toronto Public Library's 99 branches. East York Community Centre (at 1081 1/2 Pape Ave south of Mortimer)is a fully accessible centre with an indoor pool, gym and weight room. It offers programs for adults and seniors like Cardio for Older Adults, Pilates, Tai Chi, Yoga and Golf. 416 396-2880. Evergreen Brick Works (at 550 Bayview Avenue, south of Pottery Road and east of the Don Valley Parkway) is a former quarry and industrial site that operated for nearly 100 years and provided bricks for well-known Toronto landmarks (Casa Loma, Osgoode Hall, Massey Hall, and the Ontario Legislature). In fact, their bricks were of such good quality that they won prizes at the Chicago World's Fair in 1893 and the Toronto Industrial Fair in 1894. The area has been converted into a city park with a series of naturalized ponds, while the buildings have been restored and opened as an environmentally-focused community and cultural centre by Evergreen, a national charity dedicated to restoring nature in urban environments. There is also a weekly farmer's market, a skating pond and a restaurant. The park section is managed by the City of Toronto. There is a regular shuttle bus service running daily from Broadview Subway Station and the facility is wheelchair accessible. 416 596-7670. Leaside Memorial Community Gardens (at 1073 Millwood Road and Laird Drive) is the largest recreation centre in Leaside and provides an indoor swimming pool, ice rink, curling rink and large auditorium. 416 421-4944.
Libraries:
Todmorden Room (in the East York Community Centre at 1081 1/2 Pape Avenue) 416-396-3875, Pape/Danforth (at 701 Pape Avenue) 416 393-7727, Danforth/Coxwell (at 1675 Danforth Avenue) 416 393-7783 and Leaside (at 165 McRae Drive) 416 396-3835) branches are wheelchair accessible and offer books, films, internet access and community-based programs.
Hospitals, Clinics and Healthcare:
The nearest hospital is Toronto East General Hospital (at 825 Coxwell Avenue and Sammon Avenue) has an emergency department. 416 461-8272. Bridgepoint Active Health (at 14 St. Mathews Road near Broadview Avenue and Gerrard Street) is the newly renovated hospital that has been internationally recognized for dedication to getting patients and their families living with complex health conditions back to their lives. Bridgepoint is the single largest organization in Canada to focus exclusively on research, care and teaching for people with complex health conditions. 416 416-8252
Westwood Health (at their new location – 959 Pape Avenue north of Westwood Avenue) offers Chiropractor, Acupuncture, Active Release Technique and Vestibular Rehab. 416 422-1515
Pape Medical Centre (at 1018 Pape Avenue south of Cosburn Avenue) is a wheelchair accessible walk-in clinic. Languages spoken are English, Albanian and Turkish. 416-429-6668.
Albany Medical Clinic (at 807 Broadview Ave and Pretoria Avenue) offers a walk in clinic, physiotherapy and medical diagnostics. 416-461-9471.
Did you know:
Todmorden Mills was a small settlement located in the Don River Valley in Toronto. It started out as a saw mill in the late 18th century and soon after was replaced by a grist mill. During the 1880's, this mill was converted to steam power, resulting in the tall chimney that continues to be a landmark for the site. It grew into a small industrial complex and village before becoming part of East York in the 20th century. The valley site is now occupied by the Todmorden Mills Heritage Museum and Arts Centre, which includes the museum, art gallery, a theatre and a forest preserve.
Dating back to 1888, East Toronto was an incorporated community with a population of 19,849. By 2006, the population rose to112,054. It amalgamated with Toronto in 1998.
Mortimer Avenue was possibly named for George Mortimer an Anglican Minister in Thornhill, York Township or for his son Herbert Mortimer, first president of the Toronto Stock Exchange in 1861. The street was originally called Gardener's Raod because of the market gardens along it.