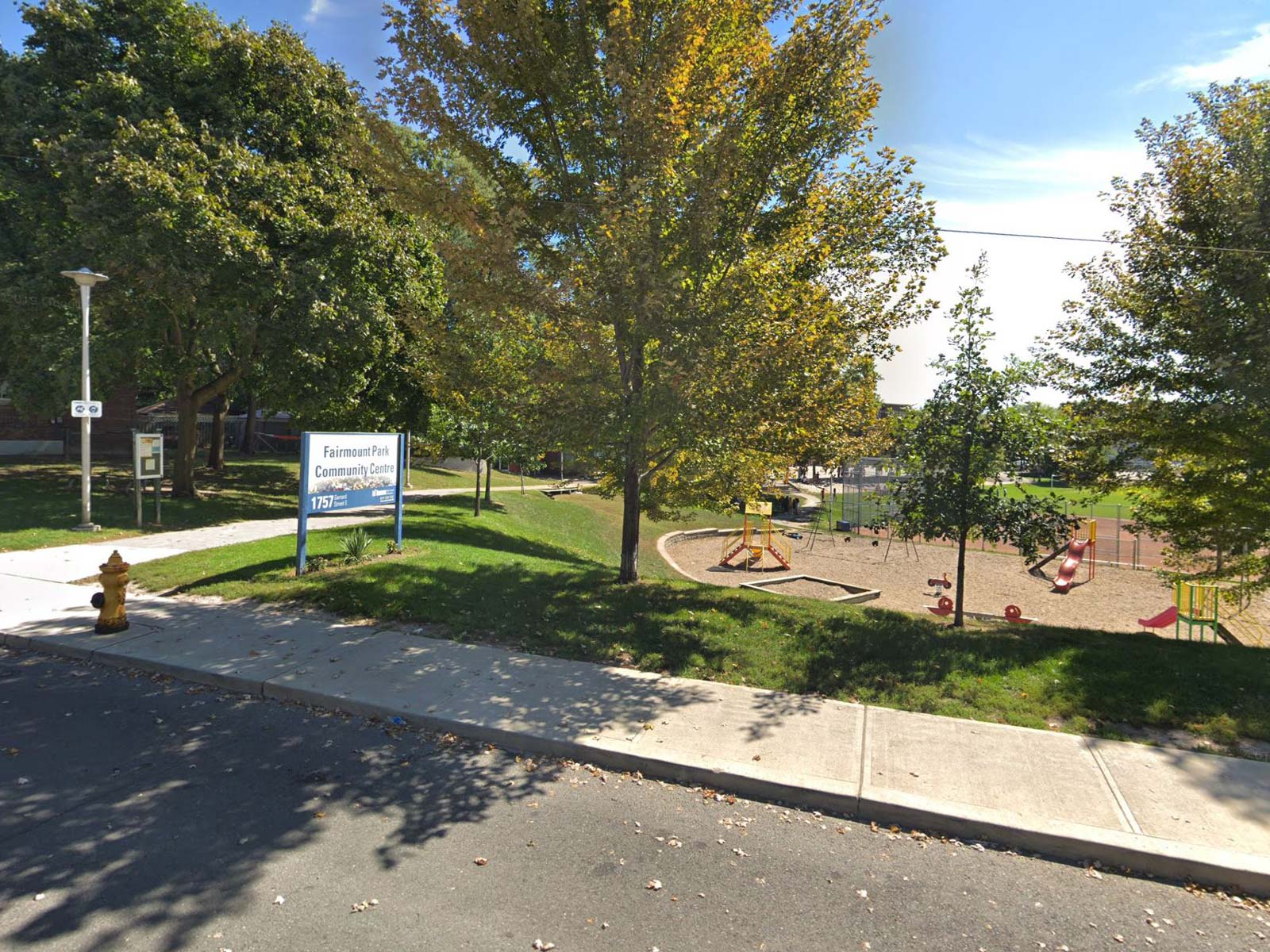 This Home Instead Senior Care office serves the areas of Toronto East, including the communities of:
Upper Beaches
About the Upper Beaches Area
Home Instead Senior Care provides in-home non-medical care for residents of the Upper Beaches.
The Upper Beaches is bounded by Coxwell Avenue to the west, Victoria Park to the east, the CN Railway tracks to the north and Kingston Road to the south.
The Upper Beaches are ideal for people who enjoy easy access to the bussle and beauty of the Beach and the convenience of The Danforth.
The name "Upper Beaches" was first used by real estate agents and developers in the early 2000s as a marketing tool. The area was never considered part of the Beach neighborhood, but was close to it. The city's current name for this area is "East End Danforth", though that is rarely used.
Upper Beaches Ammenities for Seniors
Transit:
Coxwell, Main and Victoria Park TTC stations are all near the Upper Beaches (Victoria Park and Main are wheelchair accessible). The stations include east/west subway trains, north and southbound buses.
Streetcars run along Queen Street East (route 501) and Kingston Road (routes 502 and 503) and Gerrard Street East (route 506),
Wheel-Trans provides door-to-door accessible transit service for persons with physical disabilities using accessible buses, contracted accessible and sedan taxis. Their strict eligibility guidelines can be discussed via appointment by calling 416-393-4111. Once eligibility is confirmed, reservations are at 416-393-4222.
Toronto Ride provides door-to-door, assisted transportation to seniors 55+ and adults with disabilities who are not eligible for Wheel-Trans. This partnership of 14 not-for-profit agencies in Toronto can be reached at 416-481-5250.
Seniors may be eligible for an Accessibility Parking Permit through the City of Toronto. Inquire at 416 235-2999.
Non-Medical transportation for Seniors to important appointments can also be arranged with accompanyment through your local Home Instead office
Parks, Community Centres:
Fairmount Park Community Centre (at 1757 Gerrard St East, east of Coxwell) is partially accessible. It offers adult fitness options like Palates, Yoga, Tai Chi, Swimming and Skating. There is also a Farm Market. 416 392-7060
Ted Reeve Community Arena is an indoor rink on Main Street at Gerrard St. It was named after a Toronto Telegram sports writer, who was also a professional level athlete.
Norwood Park is a 1.6 hectare park near Gerrard Street East and Woodbine Avenue that features five outdoor tennis courts, a dog off-leash area, a wading pool and a children's playground.braries:
Both theMain Street at 137 Main St (south of Gerrard) 416 393-7700 and the Danforth/Coxwellat 1675 Danforth Ave 416 393-7783 branches are wheelchair accessible and offer books, films, internet access and community-based programs.
Hospitals, Clinics and Healthcare:
The nearest hospital is Toronto East General Hospital, (at 825 Coxwell Avenue and Sammon Avenue) has an emergency department. 416 461-8272.
Bridgepoint Active Health (at 14 St. Mathews Road – Broadview Avenue and Gerrard Street) is newly renovated and focuses exclusively on research, care and teaching for people with complex health conditions. 416-416-8252.
Baycrest Centre for Geriatric Care, located at 3560 Bathurst Street (south of Wilson Avenue), is affiliated with University of Toronto and is a global leader in geriatric residential living, healthcare, research, innovation and education, with a special focus on brain health and aging. Founded in 1918 as the Jewish Home for Aged, Baycrest continues to embrace the long-standing tradition to improve the well-being of people. 416-785-2500.
Since 1980, the Ralph Thornton Centre (at 765 Queen Street East) has been offering programs ranging from arts, mediation, education, environment, social wellbeing and cooking. The Centre's namesake, Ralph Thornton, was a taxi driver and Riverdale community activist. 416-392-6810.
Woodgreen Community Care and Wellness for Seniors (at 444 Logan Avenue near Gerrard Street) offers supportive housing, meal programs, adult day programs , programs for persons living with Alzheimer's, transportation to medical appointments and other outings. Languages spoken are English, Cantonese, Mandarin, Filipino and Vietnamese. 416-572-3575
East End Community Health Centre (at 1619 Queen Street East at Coxwell) provides Medical Services, Counselling/Psychotherapy, Physiotherapy, Nutrition, Client Support and Community Programs. 416 778-5858.
Did you know?
Dating back to 1888, East Toronto was an incorporated community and the central street in the community was Main Street, running south from Danforth to Kingston Road. The main commercial centre of town was the intersection of Main and Lake View (now Main and Gerrard). During amalgamation with Toronto, Main Street was able to keep its name, since Toronto's true main street was "Yonge", explaining why Toronto's "Main Street" is not in the city centre.
Kingston Road's name was given because it was the primary route used to travel from Toronto to the settlements east of it situated along the shores of Lake Ontario in the west end of Kingston and until 1908, was referred to as York Road.
In 1850 Charles Coxwell Small donated 3 acres of land to be used for St John's Church, Berkeley. A wooden church was built that year and cemetery was added three years later. In 1893, the brick structure replaced the wooden one and the church was renamed St. John's Norway Cemetery and Crematorium.
The first home of the exclusive Toronto Golf Club was built in the late 1800s on once abandoned farmland south of the railway tracks between Coxwell and Woodbine. In 1888, the club had 35 members with annual dues of $5 each. The club, now in Mississauga, is the third oldest golf club in North America.
Small's Creek is a partially hidden waterway that alternates between being above and below grade until a short stretch near Gainsborough and Eastwood Roads, where it enters a storm drain which feeds into the lake near the Ashbridges Bay Treatment Plant.
Gerrard India Bazaar is the largest marketplace of South Asian goods and services in North America. Located on Gerrard St. East between Greenwood and Coxwell, there are more than 100 shops and restaurants representing the regional diversities of South Asian culture, food and music.