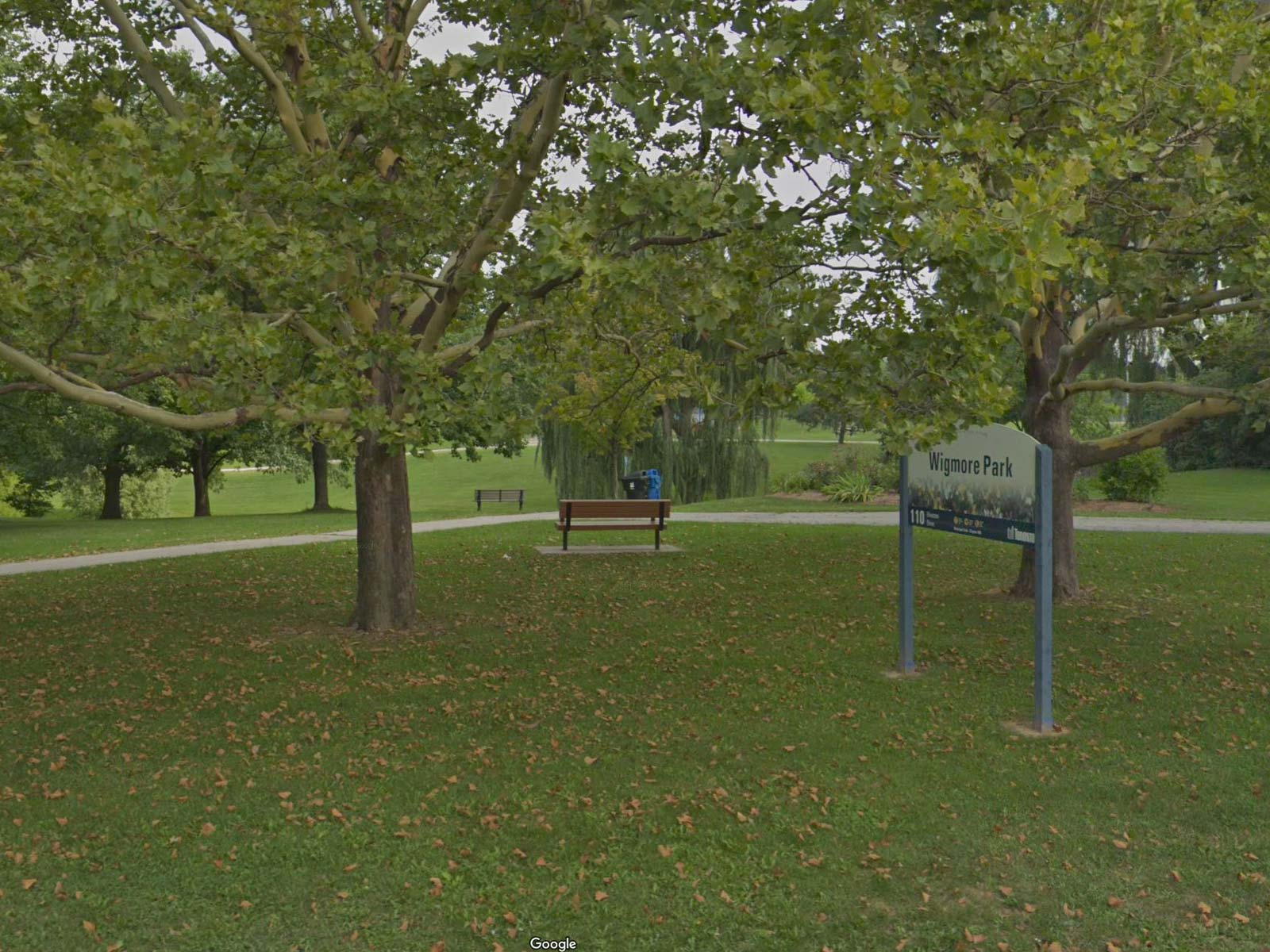 This Home Instead Senior Care office serves the areas of Toronto East, including the communities of:
Victoria Village
About Victoria Village
Home Instead Senior Care provides in home care for residents in Victoria Village in the North York district of Toronto.
The boundaries are The Don Valley to the west, Victoria Park to the east, Lawrence to the north and Eglinton to the south (though there is a small area south of Eglinton to Sunrise Avenue sometimes included).
Victoria Village is sometimes referred to as Victoria Park Village or Sloane, and has a mixture of high and low rise apartments and some bungalows. It is a community in transition as a steady stream of young families have begun moving into this affordable neighbourhood.
Victoria Village Area Ammenities for Seniors
Transit:
There are no TTC subway stations near Victoria Village, however a new stop will be available once the Eglinton Cross town line becomes active.
Buses can be taken from several stations on the Bloor/Danforth and Yonge lines. Options are east along Eglinton from Eglinton Station (route 34), east along Lawrence from Eglinton Station (route 54), north from Victoria Park Station (route 24), east along O'Connor from Coxwell Station (route 70) and from Woodbine Station up to Sloane (route 91). Wheel-Trans provides door-to-door accessible transit service for persons with physical disabilities using accessible buses, contracted accessible and sedan taxis. Their strict eligibility guidelines can be discussed via appointment by calling 416-393-4111. Once eligibility is confirmed, reservations are at 416-393-4222. Toronto Ride provides door-to-door, assisted transportation to seniors 55+ and adults with disabilities who are not eligible for Wheel-Trans. This partnership of 14 not-for-profit agencies in Toronto can be reached at 416-481-5250. Seniors may be eligible for an Accessibility Parking Permit through the City of Toronto. Inquire at 416 235-2999. Non-Medical transportation for Seniors to important appointments can also be arranged with accompaniment through your local Home Instead office.
Parks, Community Centres:
Edwards Gardens (at 755 Lawrence Ave E at Don Mills Road) is a former estate garden featuring formal gardens and brilliant floral displays, rock gardens, a greenhouse, wooden arch bridges, a waterwheel, fountains, and many walking trails. It is home to the Toronto Botanical Garden which offers programs in botanical art, floral and garden design, horticulture, gardening, urban agriculture, beekeeping, and more. There are lecture series, courses, events and a library to enjoy as well as lovely gardens that are partially wheelchair accessible. Sunnybrook Park (at 1132 Leslie, north of Eglinton Avenue) is a 154 hectare park located on a country estate north of Leaside and south of the Bridle Path. There are bike trails, dog parks and the Sunnybrook Stables and fields (now used for sports and recreation). It is listed as a top spot in the city to see birds in the City's Birds of Toronto Biodiversity Series booklet. E.T. Seton Park (at 73 Thorncliffe Park Dr) is located next to Ontario Science Centre and is named the Scottish-Canadian author, wildlife artist and founding member of Boy Scouts of America. This park offers a beautiful setting for a hike, bike ride or cross-country ski along the West Don River Trail. There is a free archery range and a disk golf course. A range of wildlife (red squirrels, eagles, deer and birds) can be seen here and the park is also listed as a top spot to see birds in the city's Birds of Toronto Biodiversity Series booklet. Victoria Village Arena (at 190 Bermondsey Rd, south of Eglinton and east of the DVP) has an indoor rink and a newly added partially accessible gymnasium. 416 395-7955. Wigmore Park (at 106 Wigmore Dr near Eglinton Avenue East and Victoria Park Avenue) is a 4.3 hectare park featuring a ball diamond and a children's playground. The south end of the park has a tributary to the East Don River emerging and flowing west down the ravine into the Charles Sauriol Conservation Area. Charles Sauriol Conservation Area (at 1 Old Lawrence Avenue) lies between the Forks of the Don and Lawrence Avenue East and includes the Elevated Wetlands (an experimental water purification project). Charles Sauriol was born in Toronto and spent a lot of his boyhood camping out in the Don Valley with his Boy Scouts troop, which inspired his commitment to help protect the valley for future generations. Bond Park (at 120 Bond Ave, north of Lawrence Avenue and west of Don Mills) is a 6.8 hectare park with ball diamonds, tennis courts and a club house. Moccasin Trail Park (at 55 Green Belt Drive) is a 15 hectare park at Lawrence Avenue East and the DVP with walking paths through a naturalized ravine forest.
Libraries:
The Victoria Village (at Sloane Avenue and Sweeney Drive) 416 395-5950, Don Mills (at 888 Lawrence Ave E), Fairview (at 35 Fairview Mall Drive), 416 395-5750, Pleasant View (at 575 Van Horne Ave), 416 395-5940, Hillcrest (at 5801 Leslie Street) 416 395-5830 and Flemingdon Park (at 29 Dennis Drive) 416 395-5820 branches are wheelchair accessible and offer books, films, internet access and community-based programs.
Hospitals, Clinics and Healthcare:
The nearest hospital is Sunnybrook Hospital (at 2075 Bayview Avenue north of Lawrence) has an emergency department. 416-480-6100.
Another is North York General Hospital (at 4001 Leslie St, north of Sheppard Avenue in North York). 416-756-6000.
Don Mills Medical Clinic (at 825 Don Mills Rd at Eglinton Avenue East) is a wheelchair accessible walk in clinic.
Harmony Ensure Health Place (at 2088 Sheppard Ave E) is a professional pain relief clinic. 416 839-1378
Did you know?
Much of the neighbourhood was originally owned by the Heron family, who operated an orchard on the property (many apple trees can still be found in the neighbourhood). The area was developed in the 1950s by a group of investors led by MP Robert Henry McGregor.
Victoria Village's 2011 population was 17,182 (and 7,280 households). There are slightly more females 54% vs males at 46%. Seniors 65+ make up 18% of the population (slightly higher than the rest of Toronto at 14%).