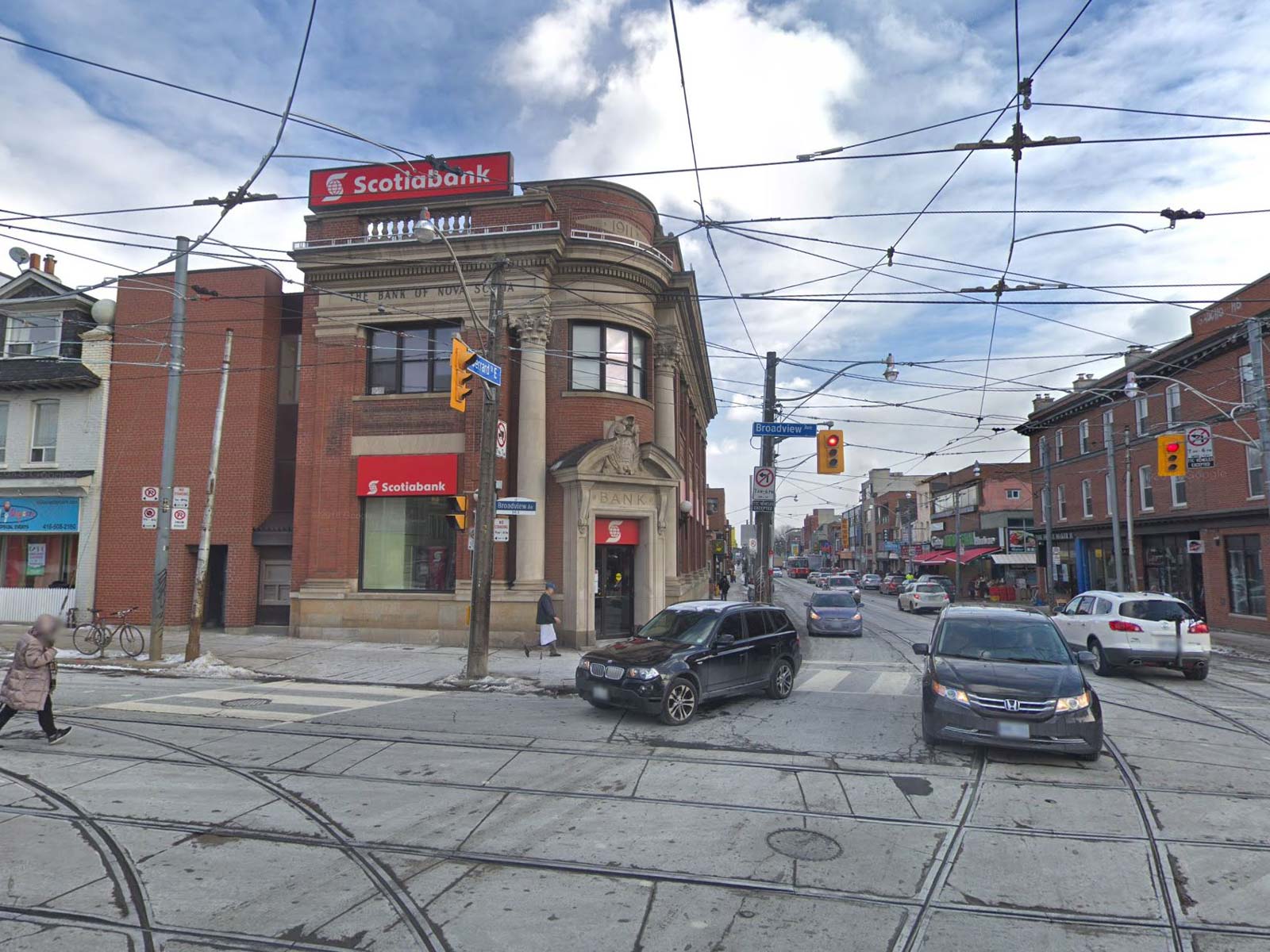 This Home Instead Senior Care office serves the areas of Toronto East, including the communities of:
East Chinatown
About East Chinatown:
Home Instead Senior Care provides in-home care for residents in East Chinatown.
East Chinatown's boundaries are Broadview Avenue to the west, Howland Road to the east, Simpson Avenue the north, and Mount Steven to the south. It is within the South Riverdale area of Toronto.
East Chinatown was developed as a result of increased property values in downtown Chinatown. Many Chinese Canadians migrated to Toronto's east end to form a smaller Chinese community on Gerrard Street East between Broadview Avenue and Carlaw Avenue.
East Chinatown Ammenities for Seniors
Transit:
Broadview TTC stations is north of East Chinatown. It is wheelchair accessible and provides east/west subway trains, northbound buses and southbound streetcars.
Streetcars run from Broadview Station south along Broadview Avenue and then east-west along King Street (route 504) and Dundas (route 505) and Gerrard (route 506 Carlton) runs from Main Street Station.Wheel-Trans provides door-to-door accessible transit service for persons with physical disabilities using accessible buses, contracted accessible and sedan taxis. Their strict eligibility guidelines can be discussed via appointment by calling 416 393-4111. Once eligibility is confirmed, reservations are made at 416 393-4222. Toronto Ride provides door-to-door, assisted transportation to seniors 55+ and adults with disabilities who are not eligible for Wheel-Trans. This partnership of 14 not-for-profit agencies in Toronto can be reached at 416 481-5250. Seniors may be eligible for an Accessibility Parking Permit through the City of Toronto. Inquire at 416 235-2999. Non-Medical transportation for Seniors to important appointments can also be arranged with accompaniment through your local Home Instead office.
Parks, Community Centres:
Since 1980, the Ralph Thornton Centre has been a multi-purpose community facility at 765 Queen Street East. Programs range from Arts, Mediation, Community, Education, Environment, Social Wellbeing and Cooking. It was named after a taxi driver and prominent Riverdale community activist. 416-392-6810.