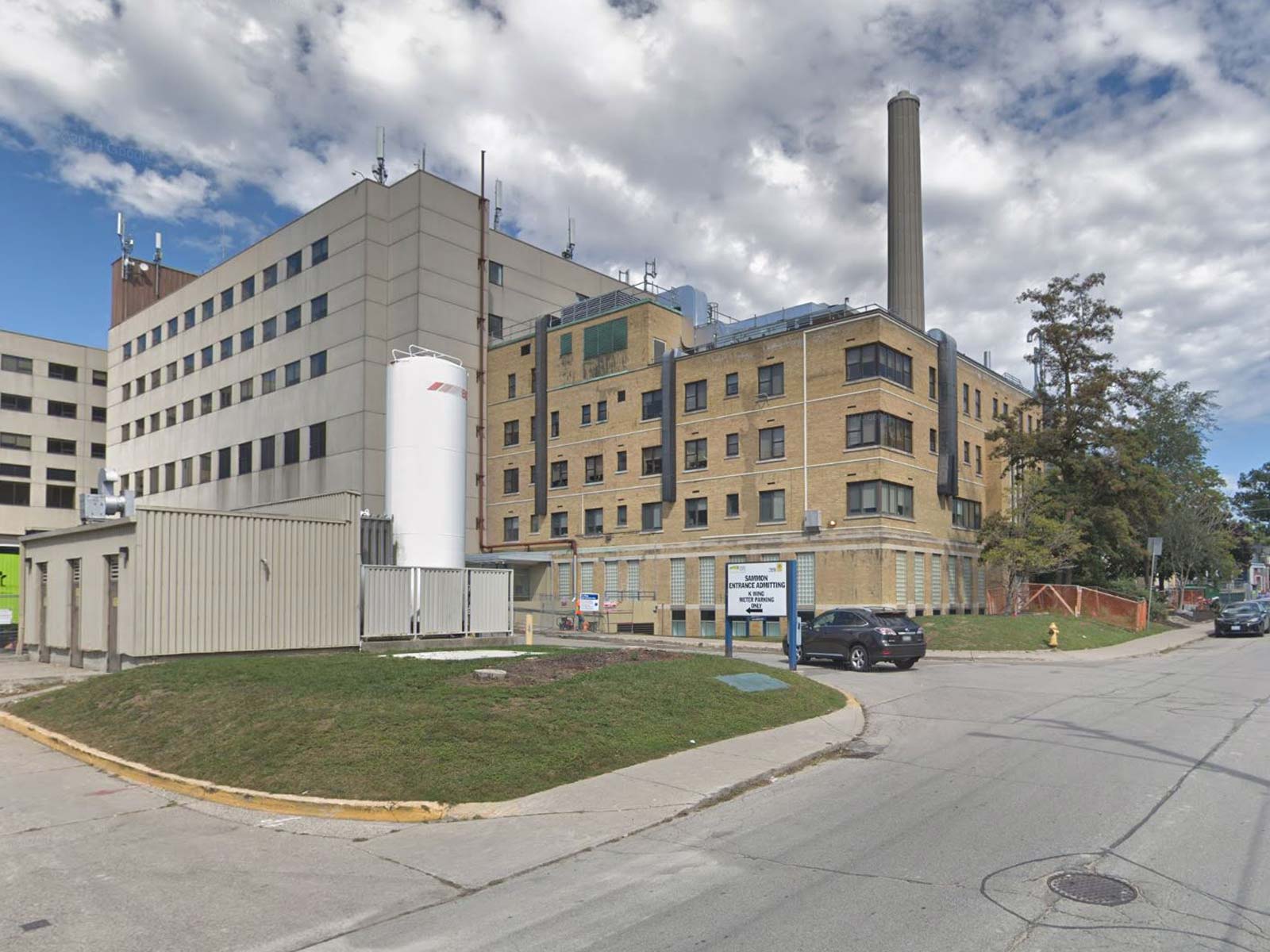 This Home Instead Senior Care office serves the areas of Toronto East, including the communities of:
Old East York
About Old East York
Home Instead Senior C​are provides in-home care for residents in Old East York.
Old East York is a district of the City of Toronto. Its boundaries are the Don River Valley on the west, Victoria Park Avenue in the east, Taylor-Massey Creek to the north, and the southern border is the old boundary between East York and Old Toronto (Fulton, Milverton).
​Most of Old East York, particularly south of Cosburn, was constructed before World War II in a traditionally urban, pedestrian-oriented block pattern. Originally populated by immigrants of predominantly British and Irish descent, Old East York is now home to a wide range of ethnicities, including people of Greek, Bangladeshi, and Chinese descent.
Old East York Area Ammenities for Seniors
Transit:
All Subways stations from Broadview to Woodbine station along the Bloor Danforth line, service Old East York but only Broadview and Pape Stations are wheelchair accessible.
Buses run north from Broadview Station (routes 8, 62 and 87), Pape Station(route 25 and 81), Coxwell Station(route 70) and Main (route 113).
​Wheel-Trans provides door-to-door accessible transit service for persons with physical disabilities using accessible buses, contracted accessible and sedan taxis. Their strict eligibility guidelines can be discussed via appointment by calling 416-393-4111. Once eligibility is confirmed, reservations are at 416-393-4222.
​Toronto Ride provides door-to-door, assisted transportation to seniors 55+ and adults with disabilities who are not eligible for Wheel-Trans. This partnership of 14 not-for-profit agencies in Toronto can be reached at 416-481-5250.
​Seniors may be eligible for an Accessibility​ Parking Permit through the City of Toronto. Inquire at 416 235-2999.
​Non-Medical transportation for Seniors to important appointments can also be arranged with accompaniment through your local Home Instead office.
​Parks, Community Centres:
WoodGreen Community Services – Community Care and Wellness for Seniors (at 840 Coxwell Ave. near Mortimer) is a Community Centre for older adults offering Day Trips, Income Tax Clinics, Luncheons, Blood Pressure Clinics and Foot Care Clinics. 416-467-1166.
O'Connor Community Centre (at 1386 Victoria Park Avenue and O'Connor Ave.) recently re-opened, and has a free gym, weight room and outdoor pool. They offer special programs for adults 60+ like Line Dancing (country, Latin and sequence – partners not required), Visual Arts(drawing, painting, and pottery), Cardio and a Drop in Social Time for Adults 55+. 416 395-7957.
St Clair O'Connor Community (at 2701 St Clair Ave E at O'Connor Ave.)has life enrichment recreation programs for older adults with fitness classes (tai chi, aqua fit), beginner computer classes, day trips, crafts, banquets and special events, music programs, educational classes, drop in wellness seminars (healthy eating, exercise, chronic disease prevention, and overall health and wellness for older adults) and a foot care clinic. 416-757-8757.
Taylor Creek Park follows a major tributary to the Forks of the Don River. Three rivers meet at the forks and form the Lower Don River: the East Don, the West Don and this tributary. Known by several names over the years (Taylor Creek, Massey Creek and Silver Creek), its mature forests, scrub communities and marsh habitat support a diversity of wildlife and regionally rare plants make it ideal for hiking, walking, off-road cycling and snowshoeing. Vehicles can enter Taylor Creek Park at Don Mills Road, Haldon Avenue or Dawes Road.
​Warden​ Woods (the north entrance is located at St. Clair Avenue East and Warden Avenue) is a thickly forested valley following Massey Creek east of Pharmacy Avenue to St. Clair Avenue. The valley's contour has been shaped by the erosion of Massey Creek through the Halton glacial till plain (Toronto's last glacial deposit) and through several underlying glacial deposits. and is known for hiking, walking, off-road cycling and snowshoeing.
Libraries:
S. Walter Stewart (at 170 Memorial Park Ave) 416 396-3975, Dawes Road (at 416 Dawes Rd) 416 396-3820, Flemingdon Park (at 29 Dennis Drive) 416 395-5820 and Thorncliffe (at 48 Thorncliffe Park Dr) 416 396-3865 branches all are wheelchair accessible and offer books, films, internet access and community-based programs.
Hospitals, Clinics and Healthcare:
The nearest hospital is Toronto East General Hospital (located at 825 Coxwell Avenue and Sammon Avenue) has an emergency department. 416 461-8272.​
Appletree Medical Group (at 1450 O'Connor Dr and Bermondsey Road) has a walk-in medical clinic. 647-722-2370
​East York Medical Health Centre (at 45 Overlea Blvd, on the lower level of East York Town Centre) provides medical and diagnostic care including Dermatology, Cardiology, Rheumatology, Neurology, Gynecology, Urology, Chiropractic Car​e & Rehabilitation, X-rays, Stress Echos & Exercise Stress Testing, Bone Density Testing, Holter Monitoring and more. 416-696-9836
Did you know?
The Township of East York incorporated itself January 1924 after local residents voted overwhelmingly in favor of the split, having felt neglected by York Township's municipal services. East York held the distinction of being Canada's only Borough until 1998 when it was amalgamated into the City of Toronto.
East York's p​opulation (as of 2006 census) was 112,054. It has, over the years been a residential enclave for senior citizens, but as the original owners from the 1940s age and younger families move out to suburbs to live in larger houses, this is changing. Since the 1970s, the population composition has changed from predominantly British, as East York has become a major arrival point for immigrants, many of whom have established their first Canadian residence in the apartments that became plentiful in Thorncliffe Park, Crescent Town and elsewhere on or near main streets. As of 2001, nearly half of the population was foreign-born.
For many years, the borough did not allow the serving of alcoholic beverages in any restaurant until the 1970s, when prohibition was eliminated.
Bermondsey​ Road is named after a borough in London, England. One of the first firms in the O'Connor industrial park was Peek Freans Biscuit Company and this was where their company's head office was located.
O'Connor D​rive is named after Senator Frank O'Connor who owned Maryvale Farm located just outside the Township and established the Laura Secord Candy Shops.​