This Home Instead Senior Care office serves the areas of East Toronto, including the Beaches, East York and Scarborough.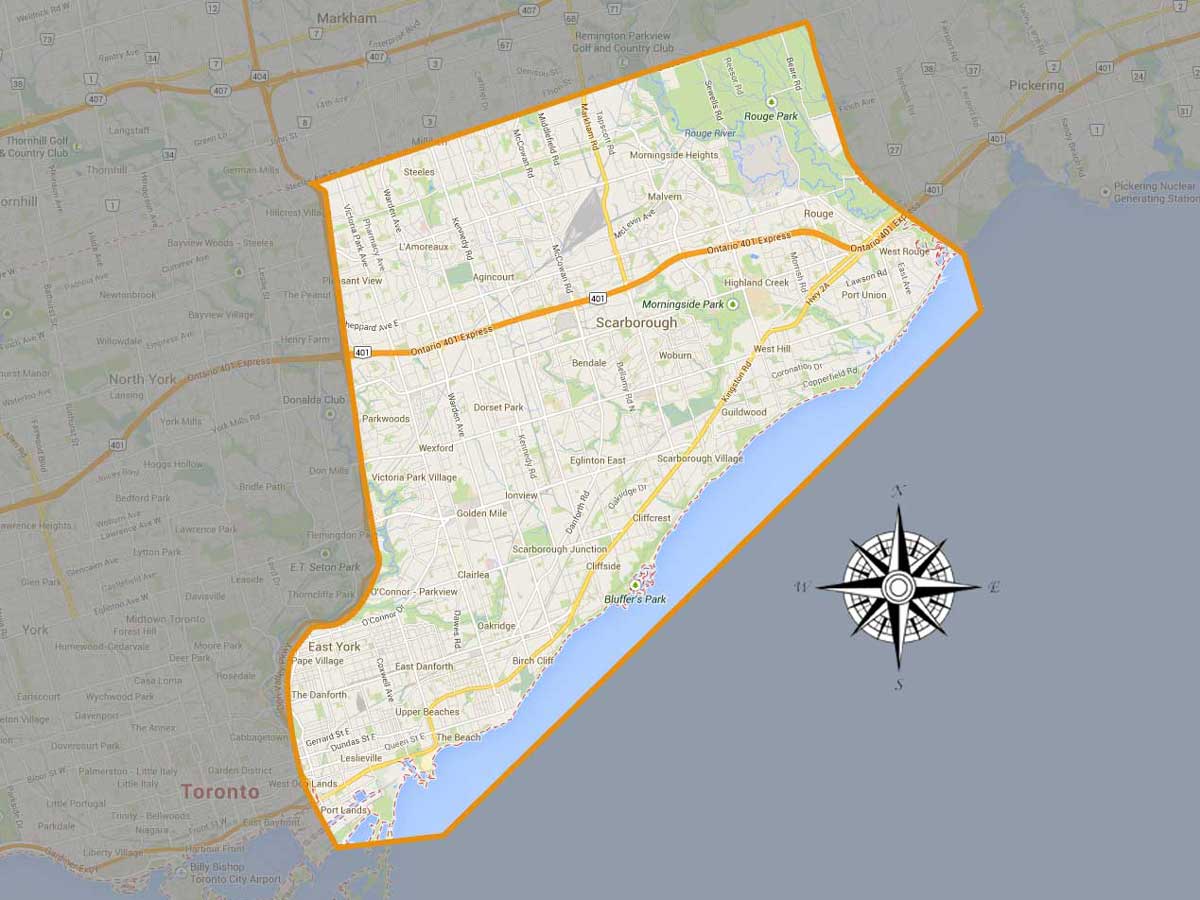 Below you can find more information about many of the neighbourhoods we serve.
If you or your loved ones do not live in our service area, please call us anyway. With over 900 Home Instead Senior Care offices worldwide and thousands of professional contacts, no matter where your location, we can give you the name of someone near you who can help. Call us at 416-698-1384.